Watch her keynote presentations as she mesmerizes audiences with her sheer candor, wisdom, uplifting personality offering practical advice and emotional relief.
Concerned about your child's future? Amalia has been a pioneer and trailblazer on the autism and special needs path for over forty years.
Independence training & support for parents of all age children, Transition planning for parents of adult children, Independence Training for professionals, Certification Mentoring Programs.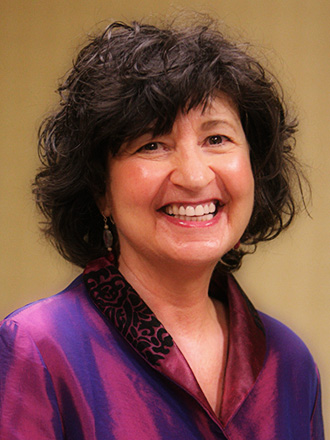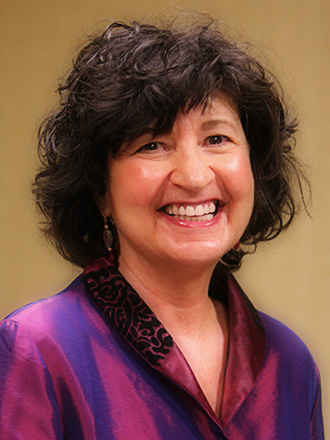 I Have Autism…What'll I Do Without You, Mom? and Raising Brandon, has become a manual for parents who have children and adults with autism and special needs.
Autism Independence Foundation Is a Certified Nonprofit Charity Organization. Our main focus is on the parents of children with special needs.
Amalia became a speaker and author because her son, Brandon had autism and epilepsy and with his determination and courage he has been able to live on his own for 17 years and live his dream of independence.
Amalia Specializes in Independence Training for Special Needs Parents
Independence is one of the greatest gifts you can give your child.
Professionals generally focus all their time on the children, with no time spent on the parents. How can our adult children learn to be free and independent when the people in charge of their wellbeing, their parents, have little or no tools to help them make this transition? Without the tools or the means to actually see how it is done, most parents will remain trapped by their own fears—not because they want to be, but because they know no other way. This will paralyze any progress they could be making and can cause them to remain stuck in fear forever.
Parents need to feel confident in their decision-making, be able to trust in the future and to know there is hope. Most of all they must have a plan even if and when the plan changes. Early on, parents need to cultivate an optimistic mindset, because anything is possible. However, there are necessary steps the parents must take in order for their children to achieve the goal of independence.
That is why independence training for parents is crucial.  Learn more at…
Amalia delivers a message of hope and inspires families through sharing her journey. She actively engages participants in an open dialogue about fears and dreams for their children. Her passion is palpable and her enthusiasm is contagious. She served as the keynote speaker for our annual Autism Conference and participants shared "I really enjoyed Amalia", "Well spoken, great resource for parents", "Motivating!" and "Amalia Starr was incredible!". Amalia took time after her sessions to speak one-on-one with parents; she made a large conference a truly personal experience for everyone she interacted with!
Amalia is clearly in her element when she eloquently and openly speaks about her experiences and the joy of her life – her son, Brandon. As a presenter, Amalia is engaging from the start- motivating and captivating the audience with each thought she shares. As a mother, she inspires families, educators and professionals alike with her passion. We were remarkably impressed – staff, families, and guests for our annual hallmark event – with the story of Amalia and Brandon's ongoing journey, and look forward to the day that she returns to present and share more of herself with our local community. She related so very to our theme – "hope for tomorrow." That, and so much more, is what you will get from Amalia Starr."
Amalia, I just wanted to take a moment to say 'thank you' for speaking at the Caregiver Summit ~ we received a lot of positive feedback from our caregivers!
Here are just a few of their comments:
-Very helpful, she opened my eyes to all possibilities for my child
-It was great, very inspirational
-Beautiful speaker.
You really touched my heart – the hope you spoke of with your son gave me so much hope for my son.  Thank you for sharing your life with us at the Autism Camp in Pinedale, Wyoming.  Your emotional journey with Brandon is incredible and I felt so connected to what you shared with us.
It was a great evening and everyone was inspired by your message. After hearing you speak, I am even more convinced that we chose the best speaker for this event. I have received lots of positive feedback that will hopefully transform into support for ongoing activities in our area.
Amalia has truly helped me and my family stay on track for improving life for my thirty-five-year-old autistic brother. Her inspiration and knowledge has lightened a fire within me for improving his conditions and securing a good future for him and provided me with concrete ideas and tips and solutions on how to reach this goal.
Words cannot fully express the gratitude we have for the sharing of your knowledge and experience with our families and school staff. Our families and school employees have reaped such tremendous rewards from you being with us.