Concerned about your child's future? Amalia has been a pioneer and trailblazer on the autism and special needs path for over forty years.
Independence training & support for parents of all age children, Transition planning for parents of adult children, Independence Training for professionals, Certification Mentoring Programs.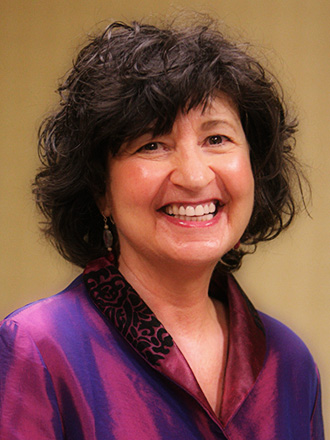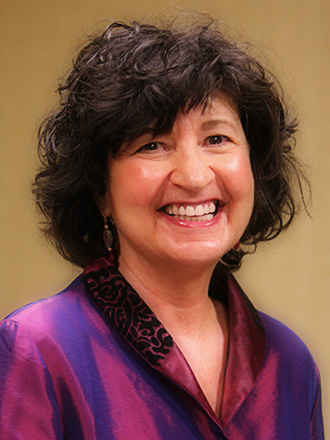 I Have Autism…What'll I Do Without You, Mom? and Raising Brandon, has become a manual for parents who have children and adults with autism and special needs.
Autism Independence Foundation Is a Certified Nonprofit Charity Organization. Our main focus is on the parents of children with special needs.
Amalia became a speaker and author because her son, Brandon had autism and epilepsy and with his determination and courage he has been able to live on his own for 17 years and live his dream of independence.
Amalia Specializes in Independence Training for Special Needs Parents
Independence is one of the greatest gifts you can give your child.
Professionals generally focus all their time on the children, with no time spent on the parents. How can our adult children learn to be free and independent when the people in charge of their wellbeing, their parents, have little or no tools to help them make this transition? Without the tools or the means to actually see how it is done, most parents will remain trapped by their own fears—not because they want to be, but because they know no other way. This will paralyze any progress they could be making and can cause them to remain stuck in fear forever.
Parents need to feel confident in their decision-making, be able to trust in the future and to know there is hope. Most of all they must have a plan even if and when the plan changes. Early on, parents need to cultivate an optimistic mindset, because anything is possible. However, there are necessary steps the parents must take in order for their children to achieve the goal of independence.
That is why independence training for parents is crucial.  Learn more at…